Our Community benefits from:
Boosted income
Elevated earnings with market-leading features and insights
Higher payouts
Keep more with the lowest commissions in the industry
Fast payments
Get paid as soon as you earn money, not weeks later
New audiences
Grow your personal brand with powerful AI discoverability
Referral earnings
Enjoy passive income through our referral scheme
24/7 Support
Round the clock support from our Community team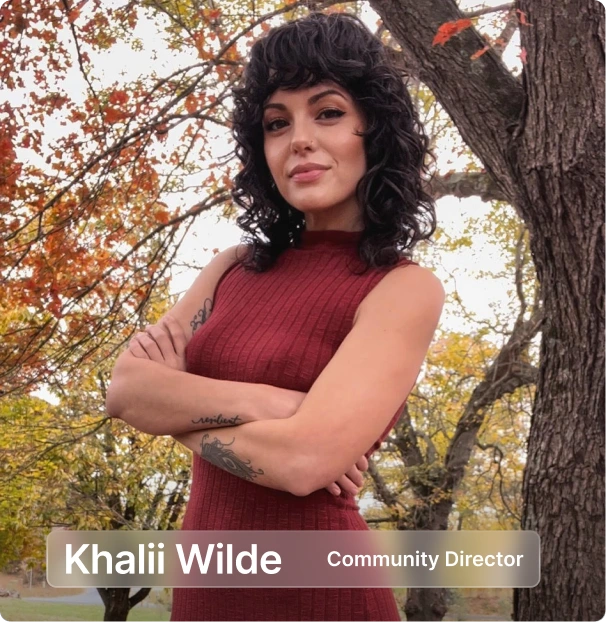 We are building a Creator-first community.
A safe space that prioritizes Creator wellbeing, and provides the ability to have a say and shape the platform's direction.
We're dedicated to building a fun environment where Creators (like me) don't take any shit and can focus on doing what they do best – making awesome content!
Join the revolution and become a part of our growing community and the future of online content creation, sign up and start earning today!
Create and earn!
On average Creators make 25% more with us. See how much more you could earn with us vs other platforms!

$0 p/m



$0 p/m
Delivering an unrivaled user experience

Create
Complete customisation with more ways than ever before to create content and interact with your audience.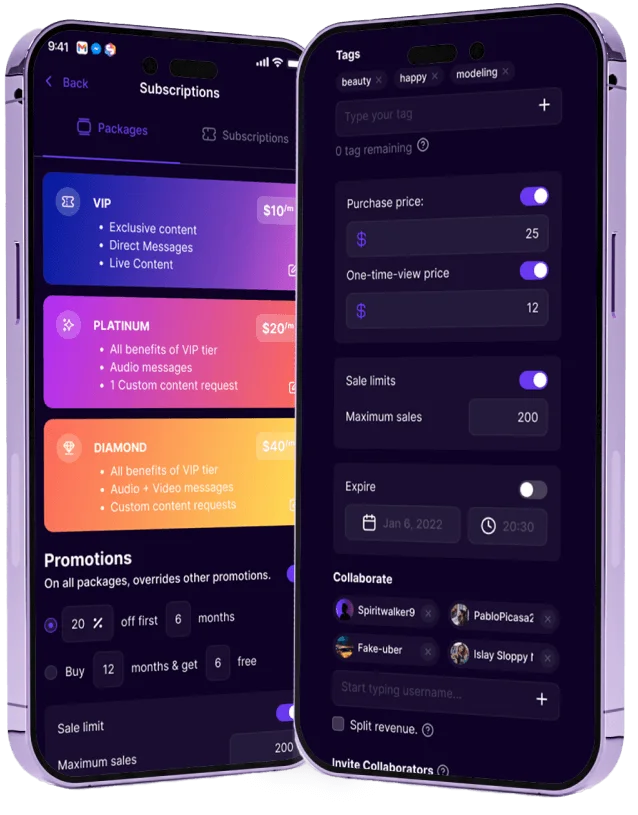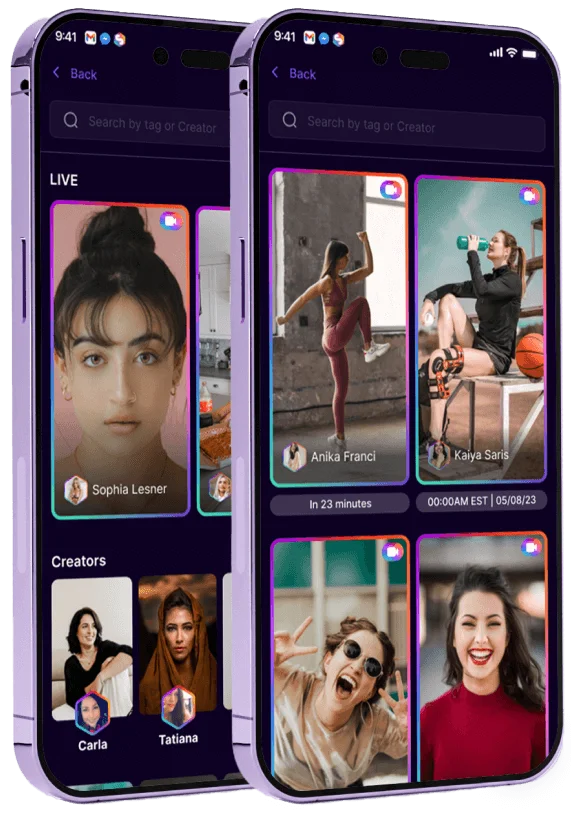 Discover
Connect with new audiences through our discoverability tools which promote all of our Creators, not just the top 1%.
Earn
Keep more of your earnings with the lowest fees of any platform. Receive faster payouts in your currency of choice!
Our Community of Creators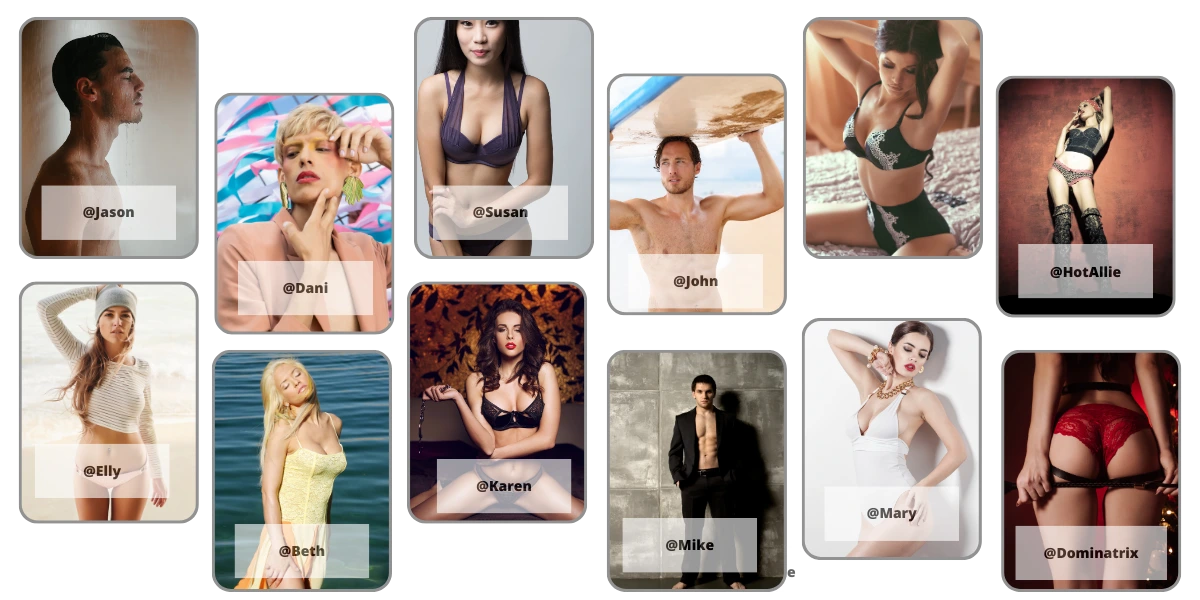 Resources
Articles, tips, guides, industry best practices, and news.
Stay in the know
Get the latest news, resources, Creators and exclusive events straight to your inbox!
Feelin' myself 😎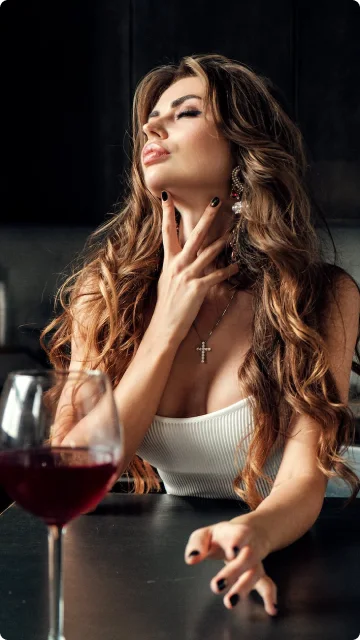 Smiling all Day 🙃
Living my best life 💃🏽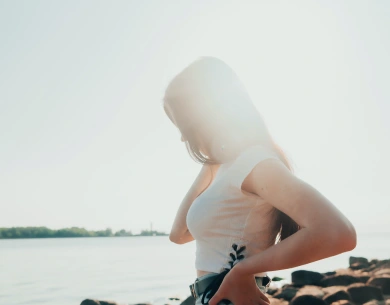 Love yourself first 💖
Feeling confident and beautiful today 💕